In many ways, Morgan Marsh-McGlone is a typical 7-year-old girl but she is also aware of adult issues. In an effort to raise money for families with food insecurities, Morgan created virtual coupons for lemonade for people who donate to her charity.
Thanks to her idea for a virtual lemonade stand on Facebook, she has raised nearly $25,000. That's enough money to feed roughly 600 families for a week. 
**FYI: When life returns to normal, Morgan will notify donors that her "real" lemonade stand is open and they can redeem their coupon for a nice cool glass of lemonade.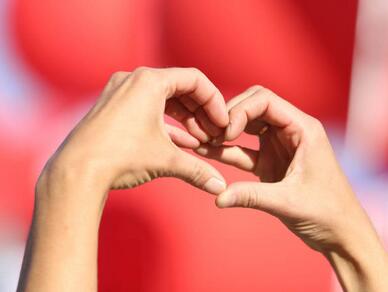 photo credit: Getty Images