Hormel Foods announced last week that it will begin offering two years of free college tuition to all the children of their American employees beginning next year. Hormel hopes many who take advantage of the offer, called "Inspired Pathways", will be first-generation college students in their families.
Hormel Foods has 16,000 domestic employees and the program is open to any dependent child of those workers. 
The kids can attend any community college of their choice as long as they graduate from high school and meet the school's entry requirements.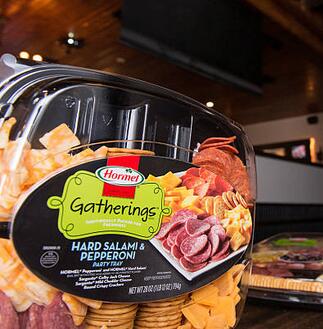 photo credit: Getty Images