GERM CENTRAL
Pumping gas is routine for any driver, but we all need to be smart about it. Don't forget how many other people have used those buttons, handles, and other touch points before you. The average gas pump handle was found to be 6,428 times dirtier than public elevator buttons and 11,835 times dirtier than a public toilet seat. 
But dirtier still, the button for which type of gas you want to pump.
**FYI: If you're freaked out at the moment, take a pause. Remember that gas stations have always been dirty—long before the virus outbreak. Have hand sanitizer ready, keep sanitizing wipes handy, and consider using disposable gloves to pump your gas.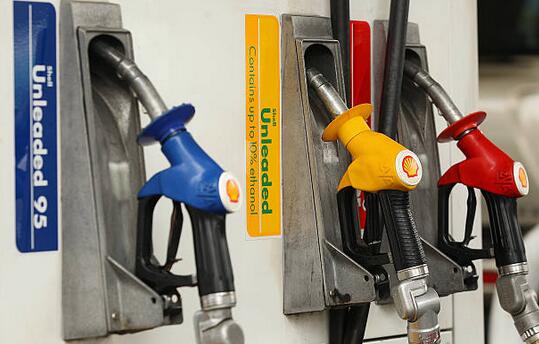 photo credit: Getty Images