Melissa McCarthy Is In A New Movie. Here's The Trailer.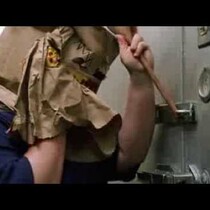 Posted February 13th, 2014 @ 4:38am
The movie is called Tammy.
She plays a woman whose life changes unexpectedly. After losing her job and finding out her husband has been unfaithful, she decides to hit the road with her vulgar, hard-drinking Grandmother.
Look for Tammy in theatres July 2nd.
I think this is classic Melissa McCarthy comedy, and I can't wait. She's one of our favorite comedic actresses, both in the movies and on TV.
Based on the video above, do you think it looks funny?
-Jay